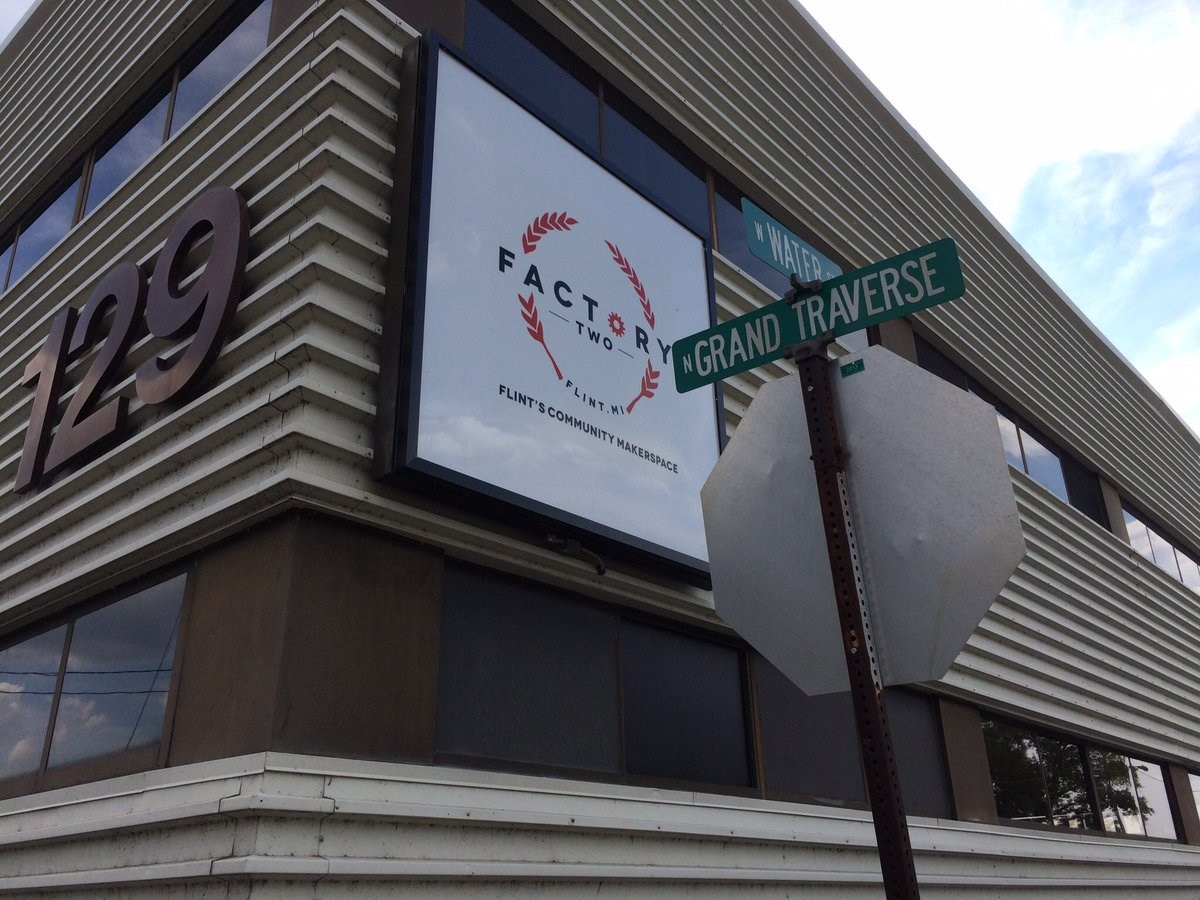 Our website has a new look and a whole new set of features that will allow members to create and connect at Factory Two like never before. You can now purchase your membership online and the AutoPay option keeps your membership up-to-date throughout the year. The new site also gives members more control over their equipment reservations. If you need to cancel a reservation, it's no problem. The redesigned site has you covered in just a few easy clicks.
The new Factorytwo.org features a blog where we'll keep members up-to-date on all makerspace news, promote upcoming events and let you know about any new programming or upcoming classes. New online forums will allow members to connect and collaborate on projects, troubleshoot problems, and share what they've created. Additionally, the site has a built in help desk where users are able to ask questions or get more info on equipment and upcoming events.
We hope our members take advantage all of this new website has to offer. Let us know what you think of the redesigned Factorytwo.org. if you have any comments, questions, or concerns, send us an email at [email protected] or comment below.