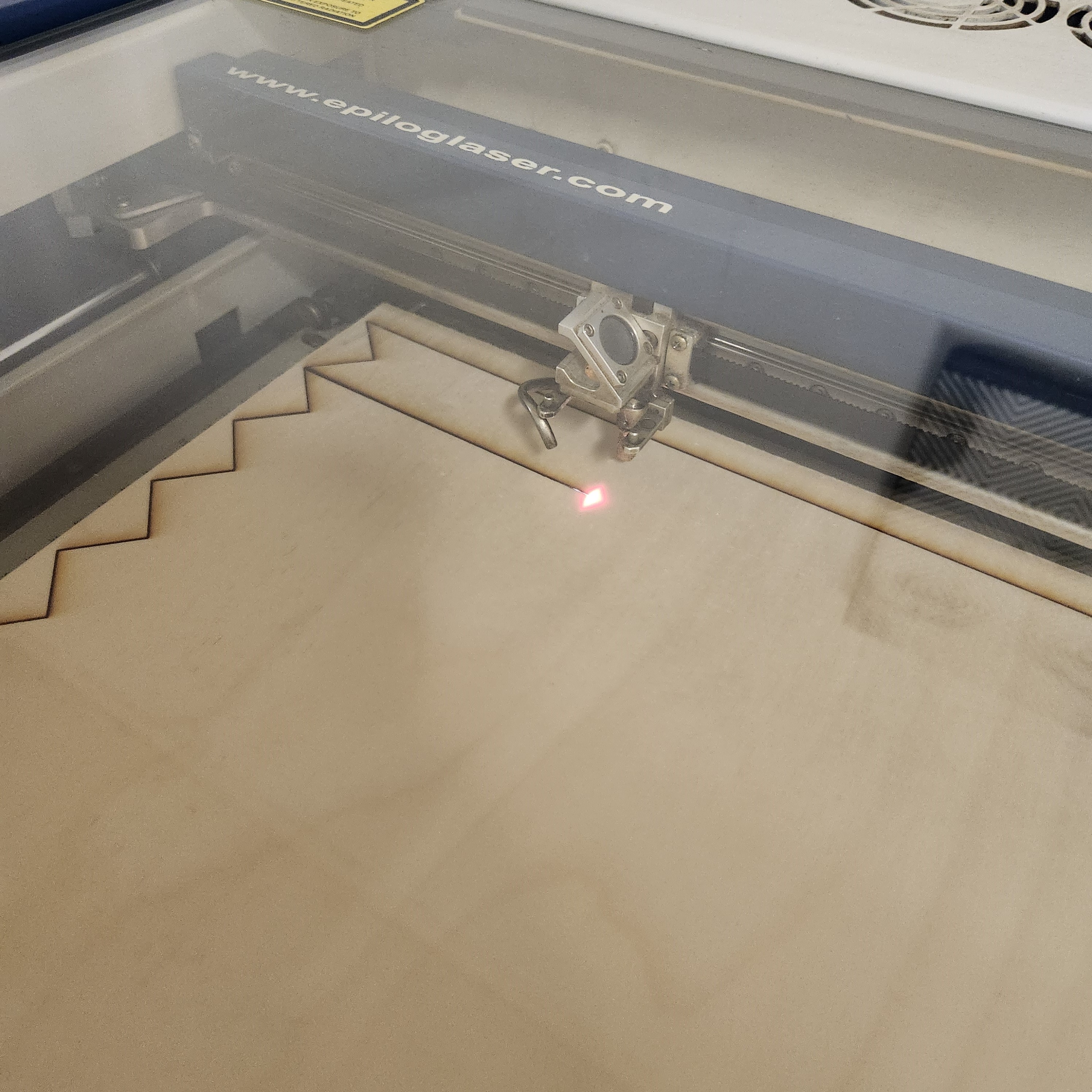 Learn the basics of setting up your file and operating a Epilog Helix 2418 laser cutter. Laser cutters are very versatile and are capable of engraving and cutting a variety of materials. Inkscape 101 is recommended for people who would like to create their own designs, but have no previous experience. Completion of this class certifies members in use of the laser cutter.
Twenty-four-hour notice (by email [email protected] or phone call 810-354-7766) is required to cancel a class ticket or reschedule a class.
No refunds or class rescheduling will be offered if 24-hour notice is not given.
Exceptions to this policy for extreme circumstances are at the discretion of Factory Two.